15 March 2023 
The 6th Edition of the Pension Funds and Alternative Investments Africa Conference around the theme of Responsible Investing & Diversification Strategies in a Low Interest Environment was launched this Wednesday morning by Honorable Mahen Kumar Seeruttun at Le Meridien, Pte aux Piments. The Conference was attended by around 200 african delegates across 15 countries with over than 40 prominent speakers.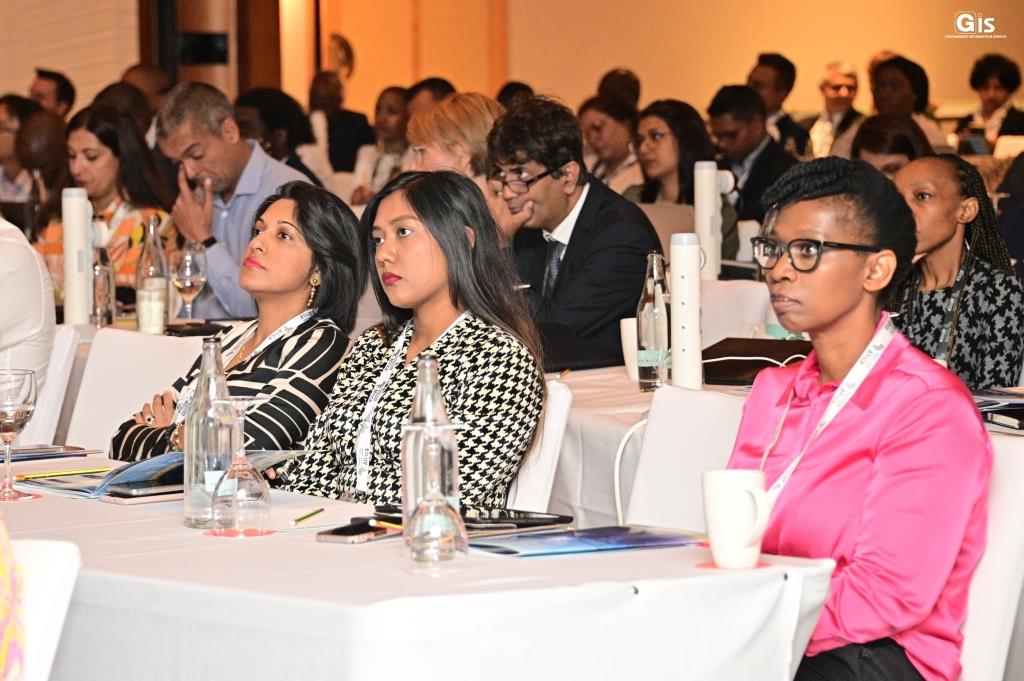 The Hon.Minister highlighted that "Africa is the place to be and we are here to talk about an Africa driven by investments...By 2030, Africa will be home to 1.7 billion people with business and individual spending forecast to be USD6.7 trillion.  It is forecast that 43 percent of the population would belong to middle and upper classes with a higher demand for goods and services.  Naturally, Africa is set to become the next Factory of the World.
The outstanding potential for investment cannot be ignored.  Africa will not wait and can no longer be ignored."
Speech of Minister for the launch of the Pension Funds and Alternative Investments Africa Conference