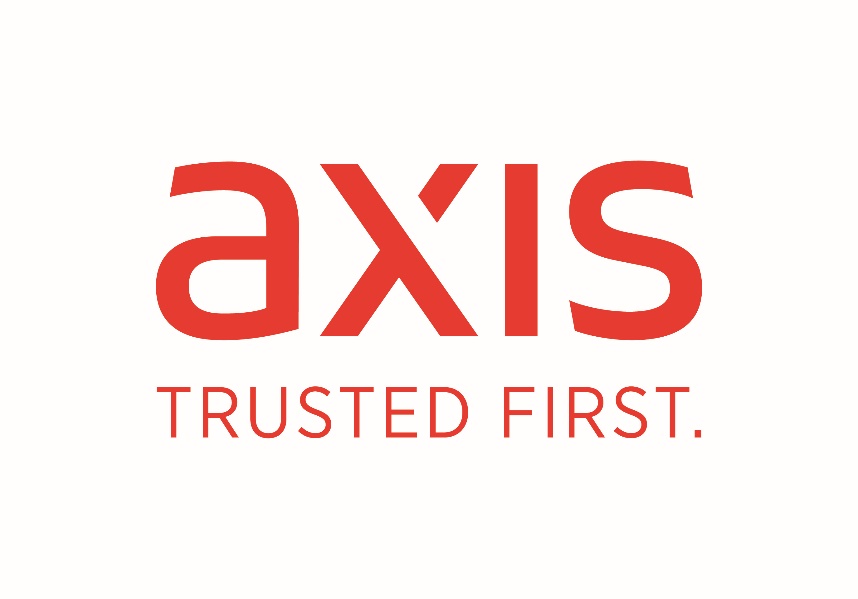 Set up in 2008, Axis offers a full spectrum of corporate, fiduciary, tax & accounting and fund administration services across multiple global jurisdictions.
Headquartered in Mauritius, with representative offices in Seychelles, Kenya and South Africa, our team of industry experts craft bespoke solutions to our diversified client base, which includes Development Finance Institutions, Angel Investors, Institutional Investors, Family Offices, GPs and Investment Managers.
Our team consists of highly qualified and experienced professionals from various fields, including law, accounting,  finance, corporate secretarial and estate planning.
The synergy of Axis with its associate, BLC Robert & Associates, and its affiliates in the Africa Legal Network (ALN), opens a solid platform of competences across more than 14 countries on the African continent to spearhead our activities.