16 March 2023 
An official award ceremony was held at the Financial Services Commission (FSC) House in Ebene for the 60 participants from public and private operators of Financial Services sector after successfully completing the six-day Financial Education Programme on Family Office and Wealth Management by Mr Jaya Patten which was organised by Financial Services Institute Ltd.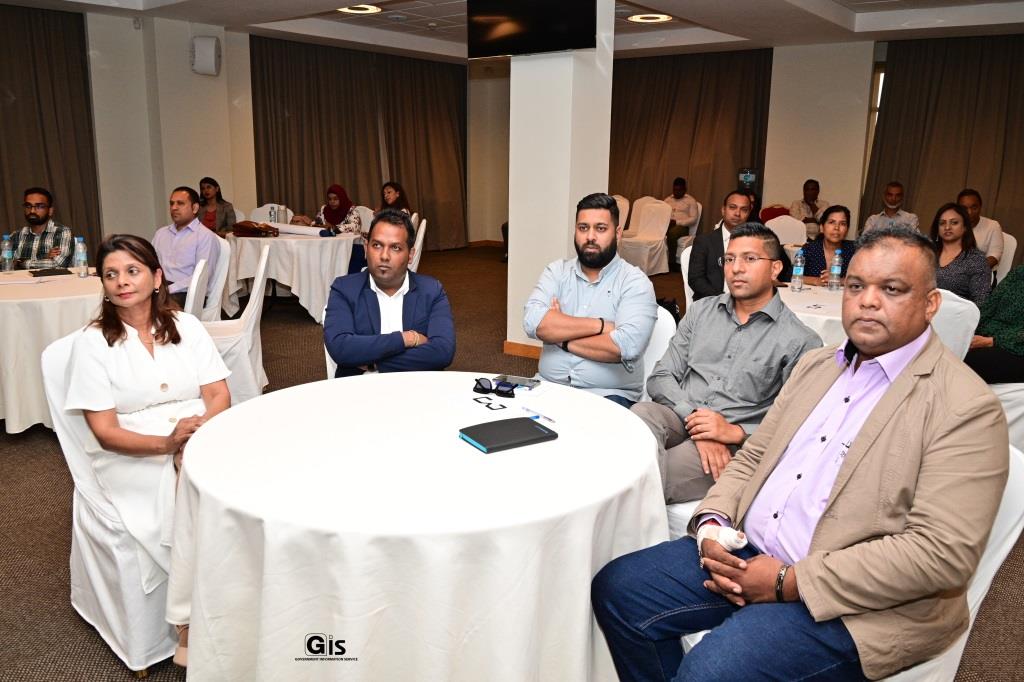 The Minister of Financial Services and Good Governance, Honourable Mahen Kumar Seeruttun highlighted that the Family Office and Wealth Management industry of the Mauritius IFC is still in an emerging state and all set for a steady growth and therefore having people with the right skill to serve this clientele is a pre-requisite if we want to position Mauritius as a wealth management hub.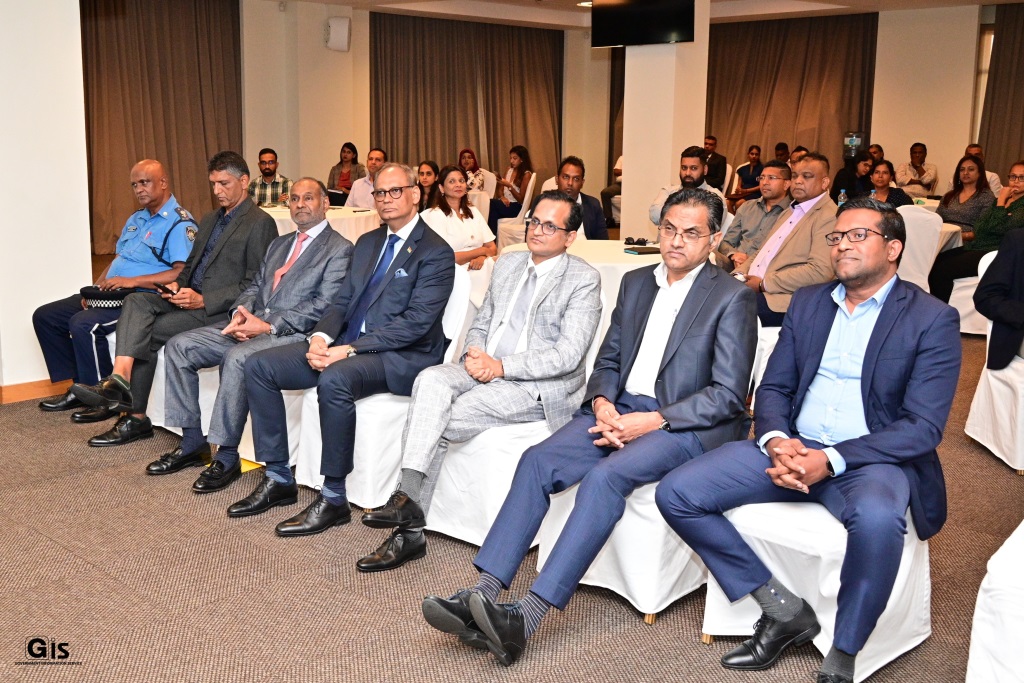 He further underscored the fact that there is a keen interest from advisors, private bankers and family offices from Europe and India to either relocate or increase their presence in our IFC particularly that Mauritius is the Gateway for global monies seeking investment opportunities in Africa.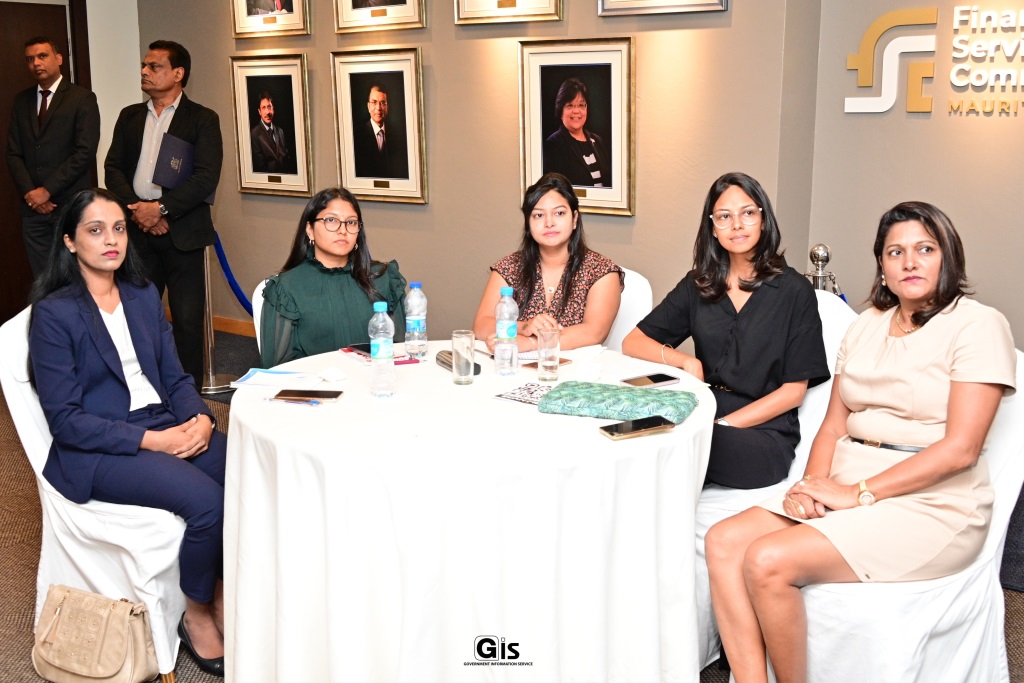 The Minister also seized this opportunity to announce that Mauritius IFC will soon be organising an international Wealth Management Conference.
Speech of the Minister of Financial Services and Good Governance of Mauritius, Honourable Mahen Kumar Seeruttun