Cash prizes were awarded to the winners of Hackathon 2023, which took place on July 6th. The award ceremony was held at the Financial Services Commission House in Ebene. Team Evil Corp, the winner, received Rs150,000, while Team Codewars VI, the first runner-up, received Rs100,000, and Team Blackpearl, the second runner-up, received Rs75,000.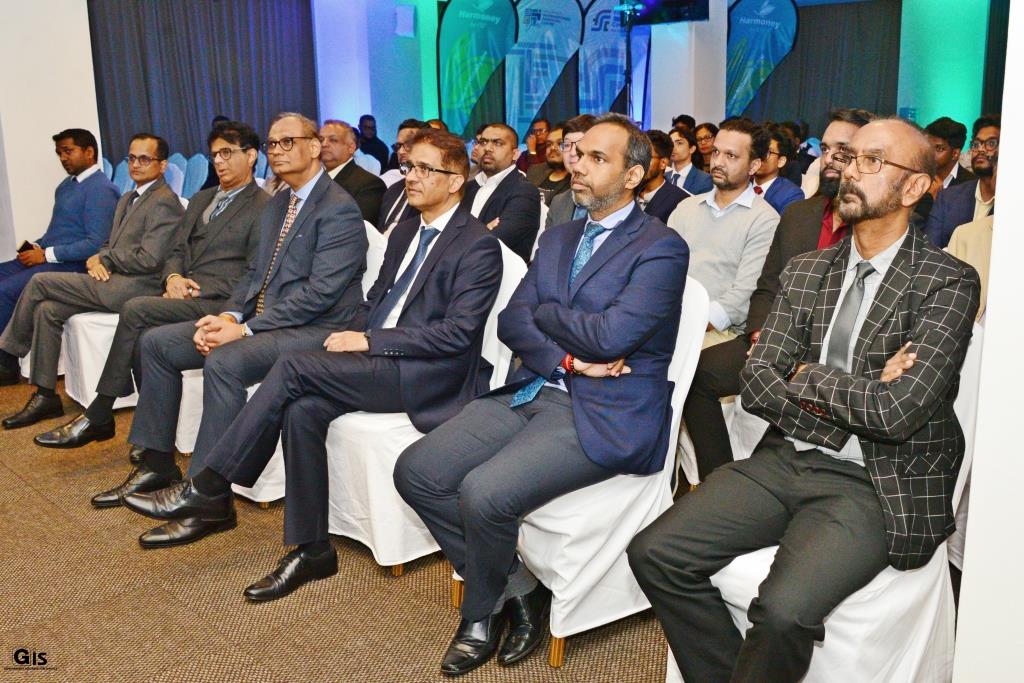 The Minister of Financial Services and Good Governance, Mr Mahen Kumar Seeruttun, and other personalities  attended the ceremony. Minister Seeruttun congratulated the winners and praised the efforts and determination of all participants who competed continuously for 24 hours. He emphasized that the Hackathon Competition aimed to foster innovation and creativity in the industry, bringing together talented individuals in the financial services sector, particularly in Fintech. The competition provided a valuable opportunity for young people to demonstrate their skills and network with professionals in the industry. The minister urged young people to continue innovating in technology and take advantage of the opportunities that come their way. This would contribute to the development of talent in the International Financial Centre.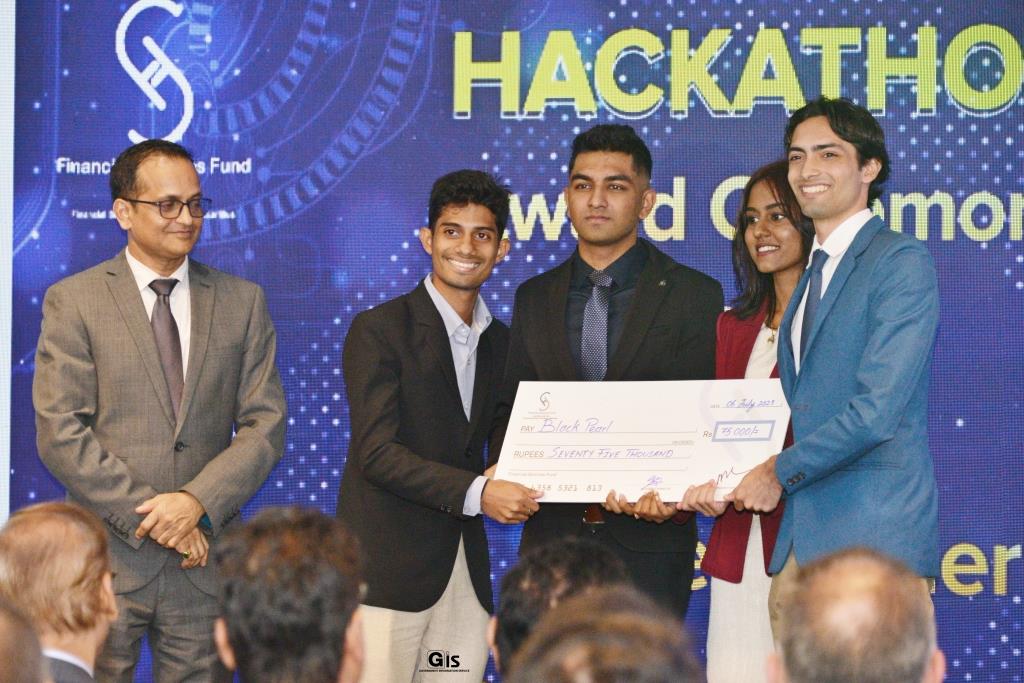 Of note, the Hackathon 2023, a closed-door competition lasting 24-hours, was organised by the Financial Services Fund and other stakeholders. The primary goal of the event was to foster the creation of innovative and creative apps, while also promoting financial literacy. This aligns with the growing importance of fintech and its integration within the financial services sector. The competition, which took place on June 23, 2023, was open to developers, designers, and technology enthusiasts. A total of 21 teams, each comprising four members, participated in the event.