The EU AML/CFT Global Facility in collaboration with the Ministry of Financial Services and Good Governance (MFSGG) hosted a study visit in Mauritius on the best practices in Risk-Based Supervision of Non-Profit Organisations (NPOs).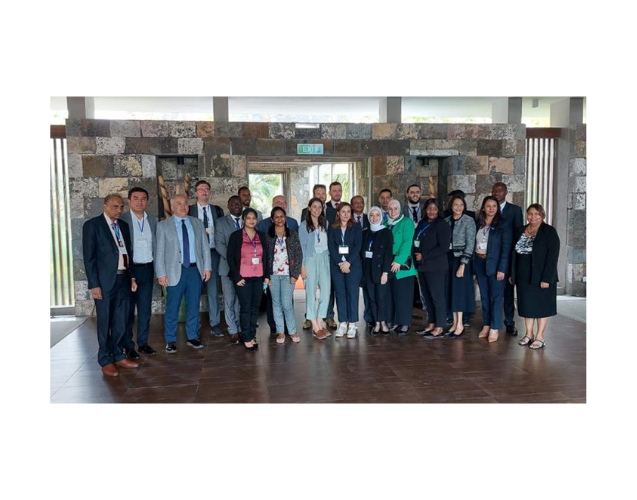 This 3 day-study visit comprised public officers from Jordan, Zambia, Turkey, and Mauritius. The Mauritian delegation comprised of officers from the Corporate and Business Registration Department (CBRD), the Registry of Associations (ROA), and the MFSGG.  A two-day workshop was held at the Maritim Crystals Beach Hotel, Mauritius followed by an on-site visit at the premises of the CBRD and ROA.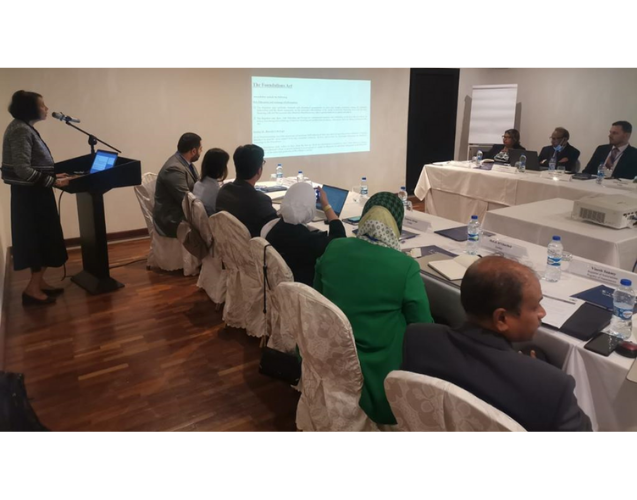 The main objective of the study visit was to share best practices in the implementation of the requirements of FATF Recommendation 8 on NPOs. The MFSGG, CBRD and the ROA were invited to share their knowledge, experiences and best practices. It is to be highlighted that Mauritius has been rated as Largely Compliant on Recommendation 8 by the FATF.  During this onsite visit, the delegates were apprised of the process of registering and AML/CFT supervision of NPOs in Mauritius.