Peach Payments announced on 12 September that it has set up an office in Mauritius recently in pursuit of its pan-African expansion strategy. As a FinTech start-up that was set up in South Africa in 2012 and expanded into Kenya in 2018, the company made a significant contribution to the pan-African FinTech landscape as a key event sponsor at the Africa FinTech Festival (AFF) which was held in a virtual format by the Mauritius Africa FinTech Hub (MAFH) from 13 to 15 October 2021.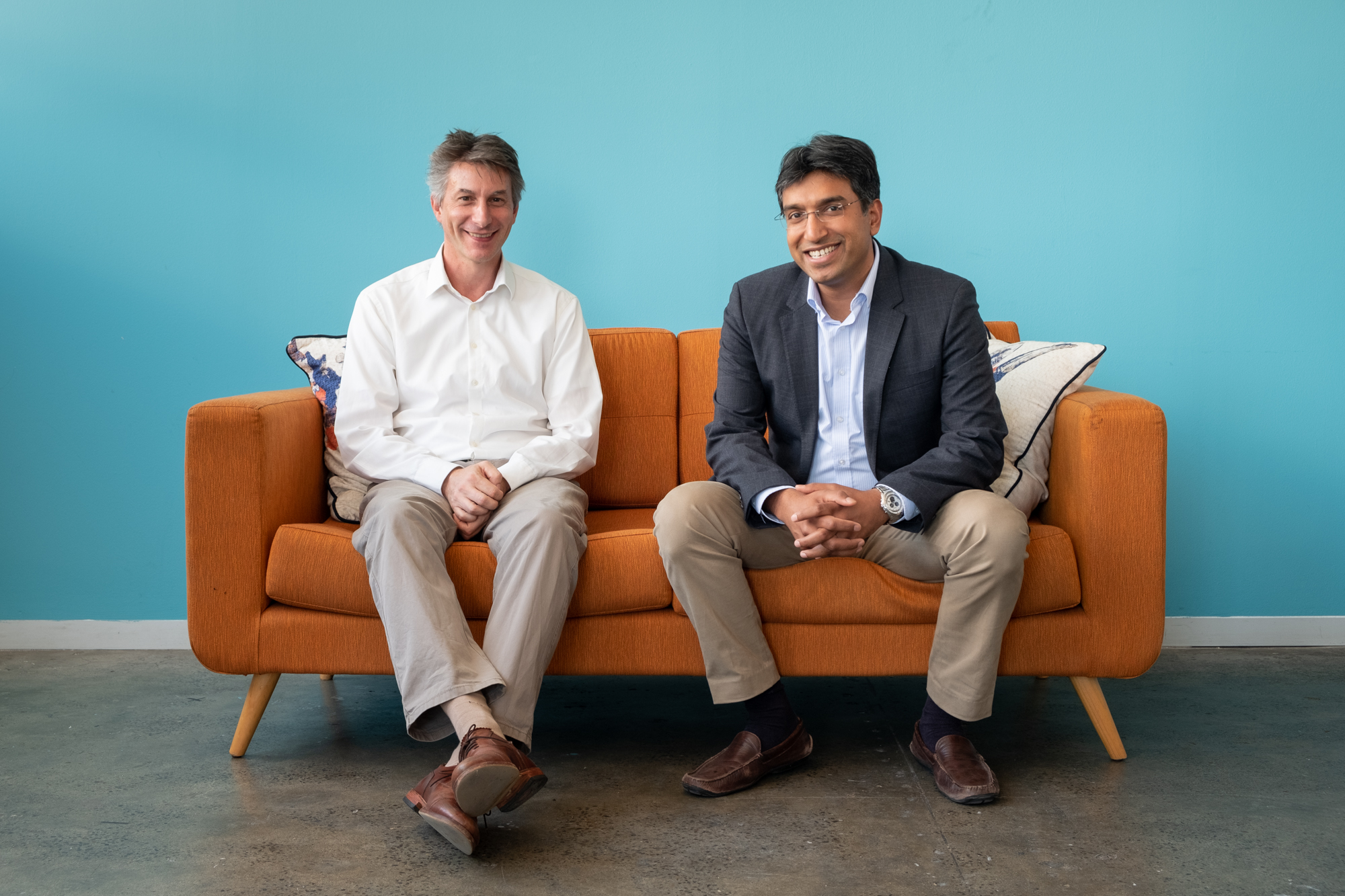 Peach Payments is a world-class payment gateway offering simple, seamless and secure online payment services which enable businesses to easily accept payments on their websites and mobile apps, integrating with leading e-commerce platforms like WooCommerce, Shopify, Wix and Magento.
As the organisation expands its footprint, the company's vision has also grown to "meet the customer where they do business digitally, be it on an e-commerce site, app, SMS, or mobile phone, and make it easier for them to succeed".
Last year, Peach Payments saw a 400% increase in customer acquisition and revenue growth of 130%. After securing investment last year from a funding round led by UW Ventures in partnership with Allan Gray, the company raised another new round of funding in April 2021, again led by UW Ventures in partnership with Allan Gray, alongside Launch Africa Ventures and other existing investors. The investment raised from these rounds is being used to fund the company's expansion into Africa.
Commenting on the setting up of operations in Mauritius, Peach Payments co-founder Andreas Demleitner says, "Growth into Africa is key, and our expansion into Mauritius has been an eagerly awaited milestone, based on the island economy's stellar reputation as a FinTech hub for Africa. We are happy to have on board Sandeep Chagger, who brings his vast experience in the financial services sector in Mauritius and who has already been instrumental in setting up our operations on the ground."
On the way forward, he adds, "While scaling up our current operations in Kenya and Mauritius, the team is investigating opportunities in other East and West African countries. In this context, our participation at the Africa FinTech Festival will serve to help our organisation remain at the forefront of new opportunities in the exciting realm of FinTech as this pioneering event brings together all FinTech stakeholders across Africa – be it other FinTech start-ups, regulators, investors or academia."