A delegation from the Democratic Republic of Congo (DRC) is participating in a study visit to learn from the experience acquired by Mauritius in the implementation of the Financial Action Task Force (FATF) Action Plan with regard to the de-listing from the FATF list of "Jurisdiction Under Increased Monitoring".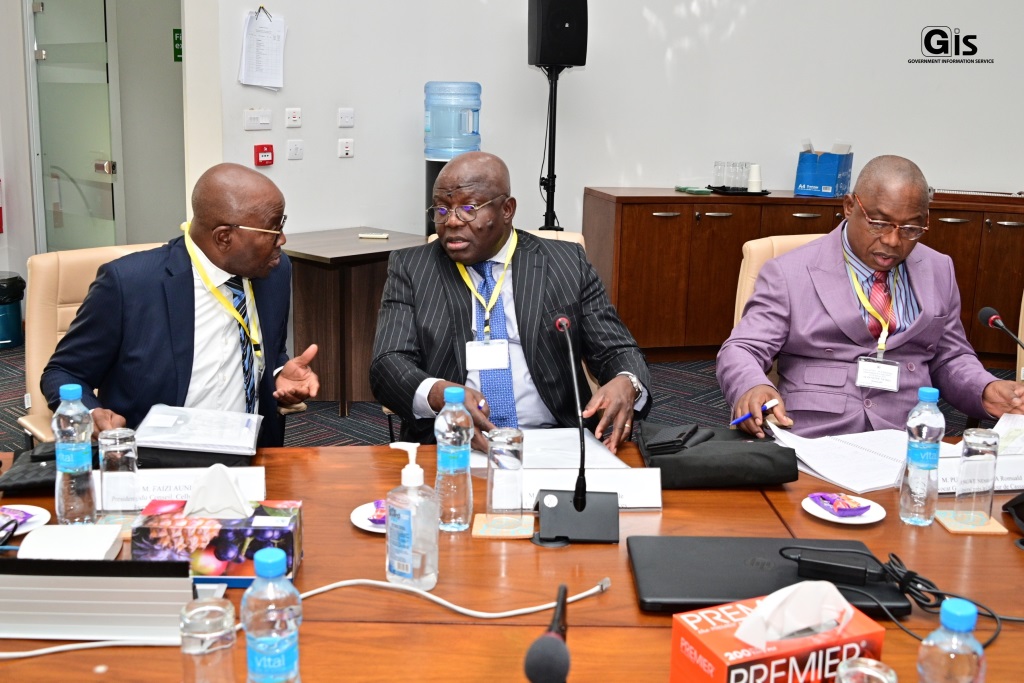 The Ministry of Financial Services and Good Governance, in collaboration with the Core Group, is organising the 4-day study visit from 16 to 20 January 2023. During the study visit, there will be different working sessions with, amongst others, the Co-Chairs of Core Group and IO Co-Chairs, namely for IO 3, IO 5 and IO 7.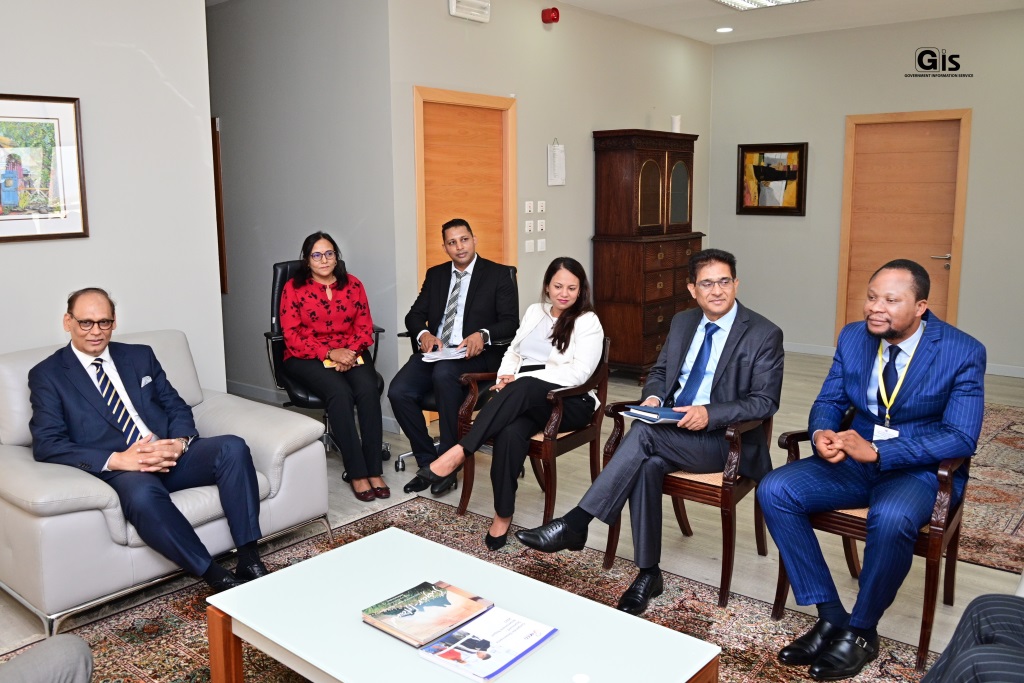 A courtesy call was held with the Honourable Minister of Financial Services and Good Governance on Tuesday 16 January 2023. Thereafter, a working session was held with the staff of the Ministry on its role in coordinating the implementation of the FATF Action Plan, and on the functioning of the Technical Assistance Coordination Committee.