VISTRA Mauritius and its stakeholders have hosted a two one-day conferences to share experiences and views on Sustainable Investment with Impact in Africa.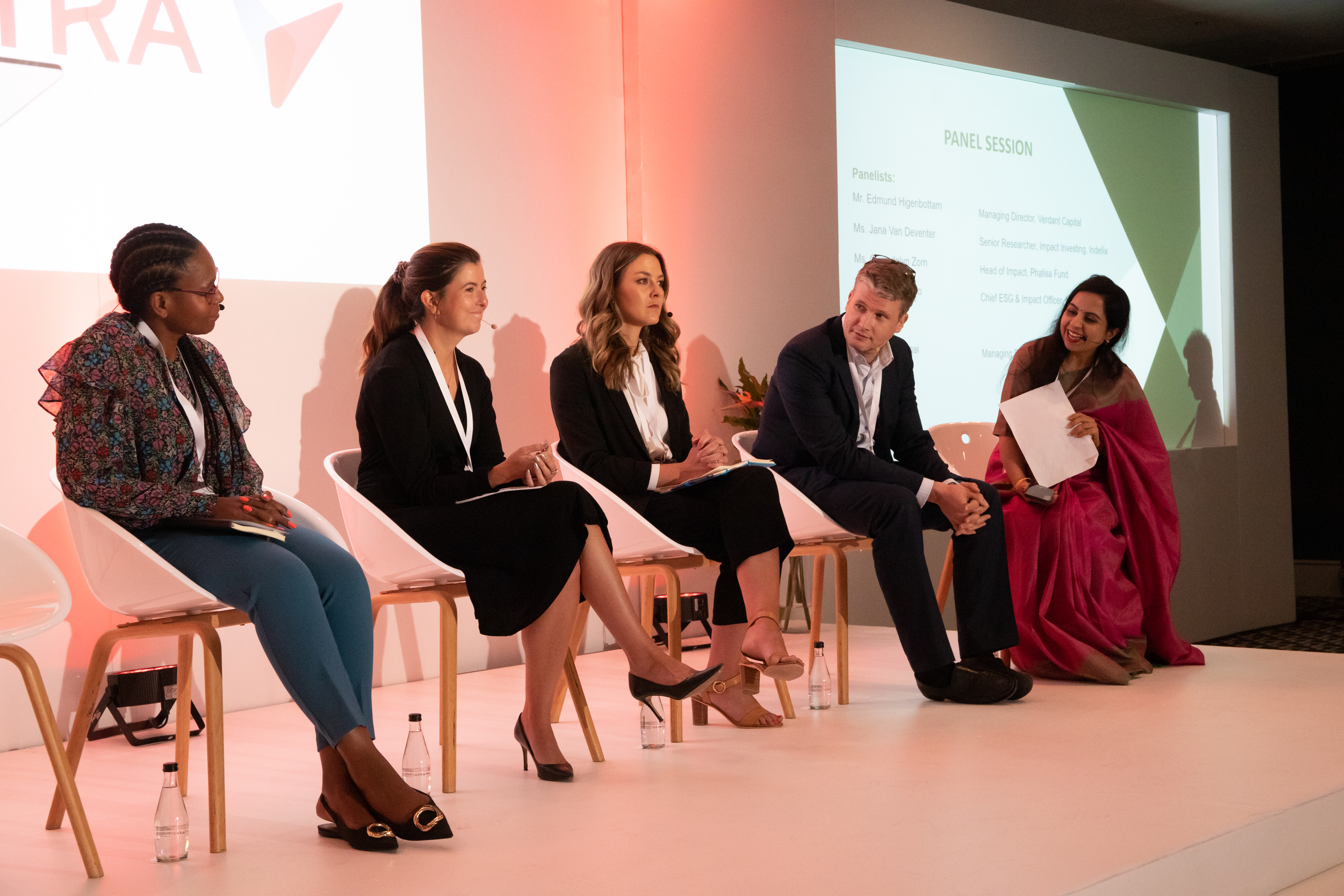 The first has taken place in Johannesburg at the Radisson Gautrain on 26th of October and will be replicated in Cape Town at the Radisson Blu on the 28th of October 2022, South Africa.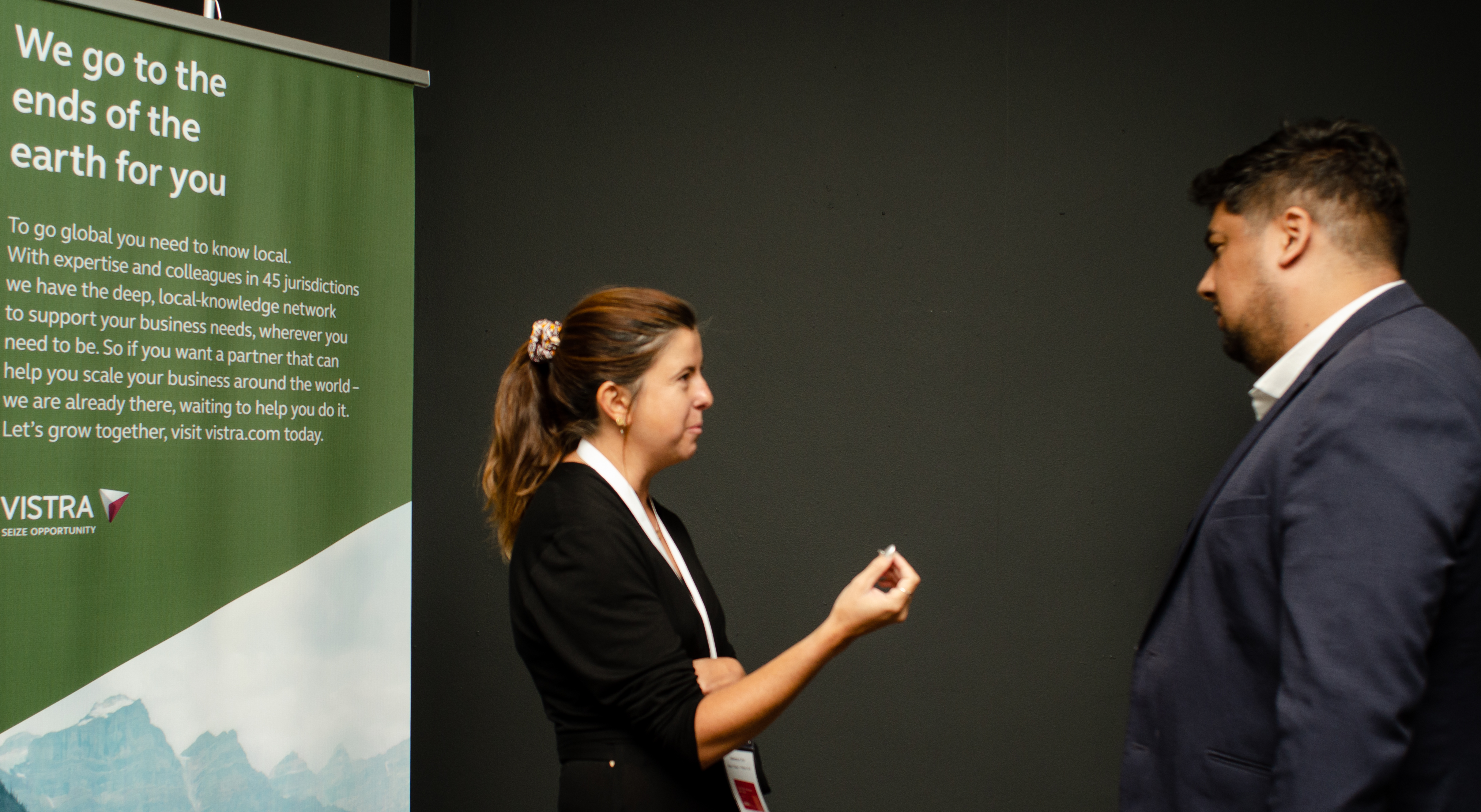 VISTRA has brought together key industry stakeholders to deliberate and discuss strategic approaches for mobilising and scaling up deployment of institutional capital towards impact investing in a post covid world.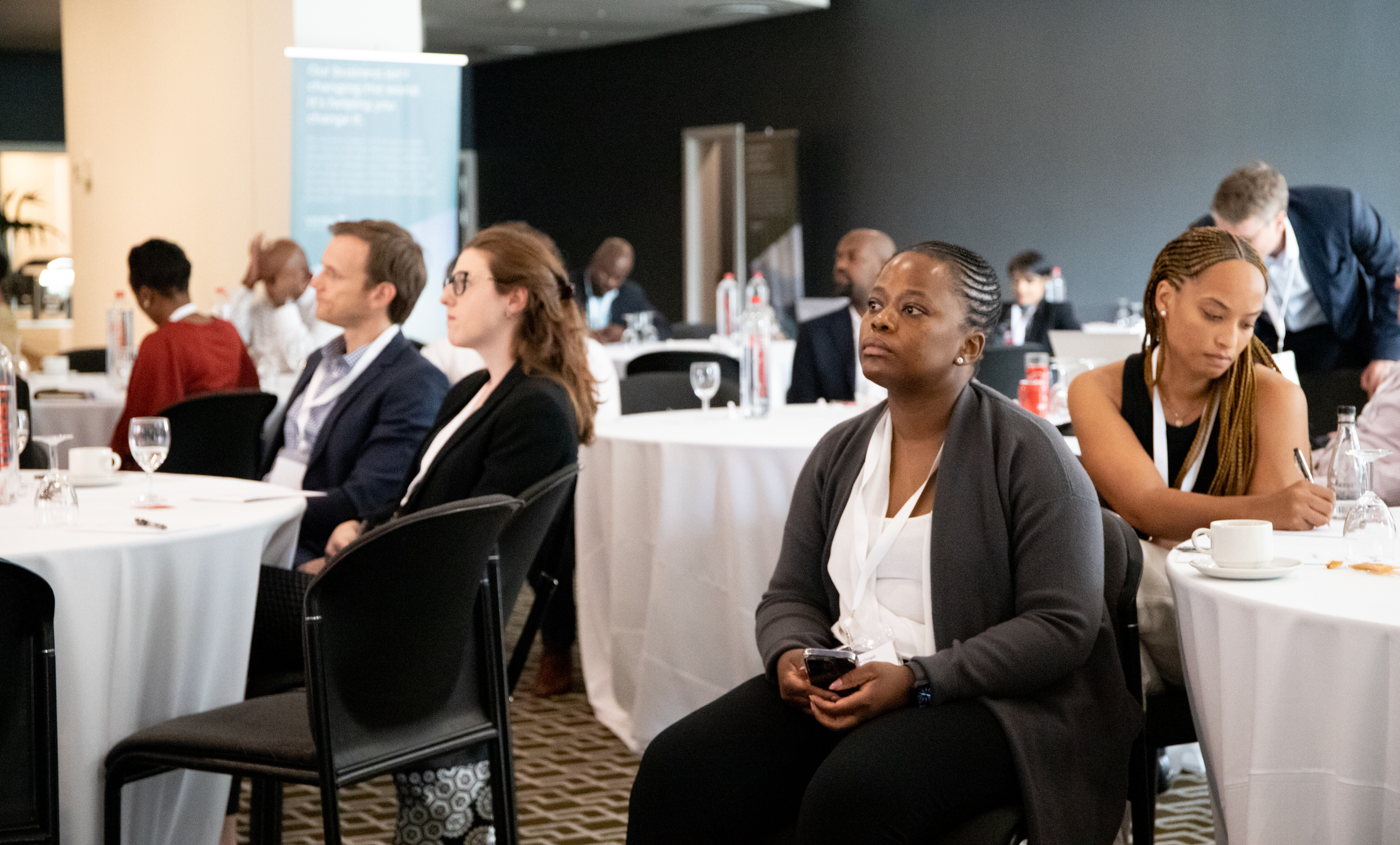 During the event, the Honourable Mahen Seeruttun, Minister of Financial Services and Good Governance, made a presentation on how to use the Mauritius IFC to drive impactful investment into Africa, and our forthcoming ESG framework, which is "by Africa, for Africa".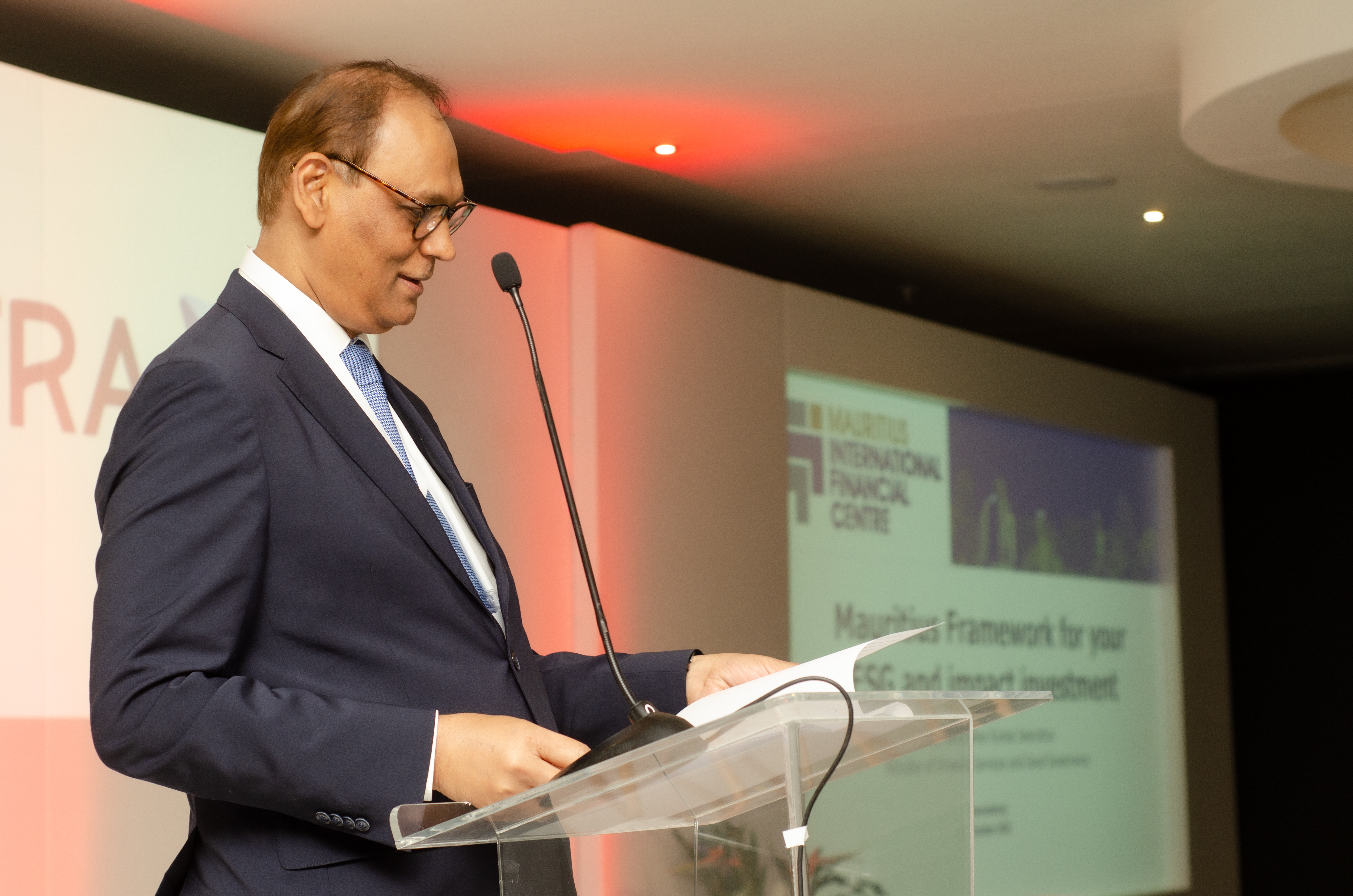 This once again positions the Mauritius IFC as a jurisdiction of choice.